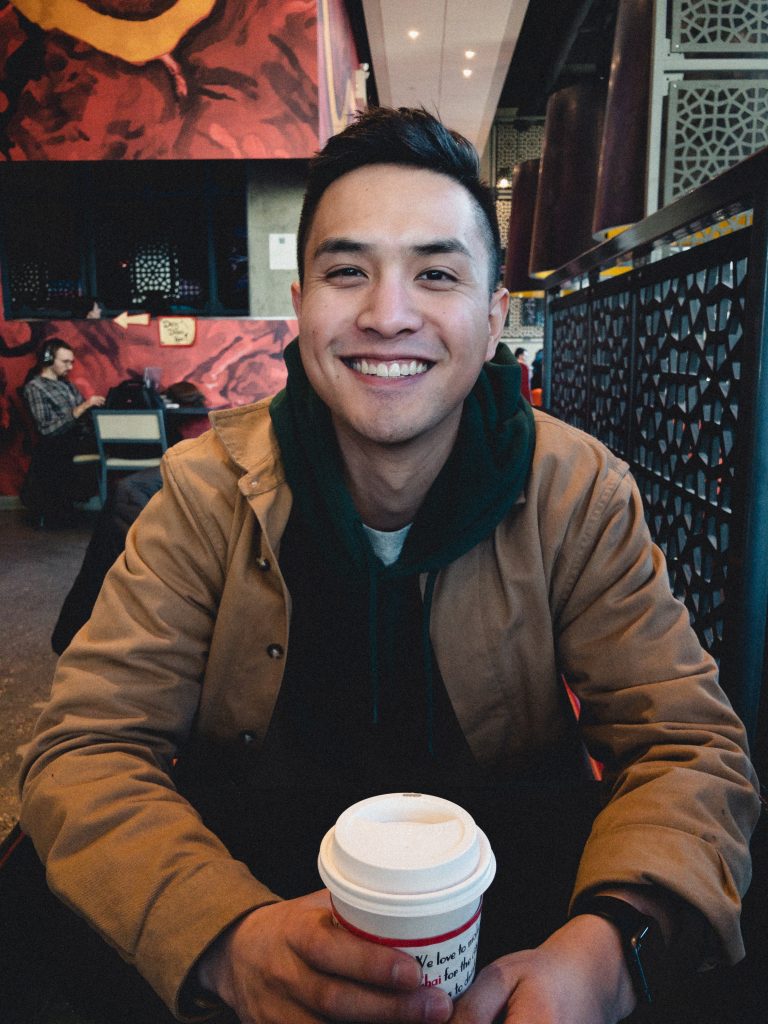 I'm Emmanuelle Caballes, and I'm a content creator based out of Edmonton, Alberta. I specialize in photography, videography, graphics, and digital marketing. Genuine, authentic moments, and the ability to tell a story is what inspires me to want to create.
If you're interested in working together, looking for a quote (or just want to hang out and chat) you can find my contact information here or at the bottom of the page.
Thanks for stopping by and I look forward to hearing from you soon! 
Emmanuelle Caballes
Phone: (587) 357 – 9451
E-mail: Emmanuellecaballes@gmail.ca
Instagram: @emmanuellecaballes